Michael Rocca

Associate Professor - Political Science
Mike Rocca was appointed as an associate professor in The University of New Mexico's Department of Political Science in 2011. Rocca received his Ph.D. in political science from the University of California, Davis in 2004. His subfield is American politics and his primary research and teaching interests relate to American national institutions, particularly the U.S. Congress. Most of his work deals with the politics of congressional position taking and campaign contributions, respectively.
Rocca is an award winning instructor who teaches graduate and undergraduate courses on American politics, the US Congress and the American presidency. He is currently the coordinator of the Political Science Internship Program.
His expertise is in American Politics, U.S. Congress and Congressional Elections, and Money in Politics.
Research
Professor Rocca's research can be separated into two separate but related agendas: (1) the politics of position taking in the U.S. Congress, (2) and campaign spending in US elections. The former consists primarily of work aimed at understanding the causes and consequences of position taking in Congress. It includes work on minorities in Congress, foreign policy and legislative participation and effectiveness.
The second agenda is a relatively new one. It began with a 2010 publication that examines the link between PAC contributions and position taking. The goal of the study was to determine the value of position taking, a subject ignored by the literature. From there the agenda expanded to a 2013 publication examining money and earmarks in Congress, and a 2015 publication examing the effect of the landmark Supreme Court Citizens United decision on campaign spending. In all, articles appear in Journal of Politics, Political Research Quarterly, Legislative Studies Quarterly, Social Sciences Quarterly, American Politics Research, Congress and the Presidency and PS: Political Science and Politics.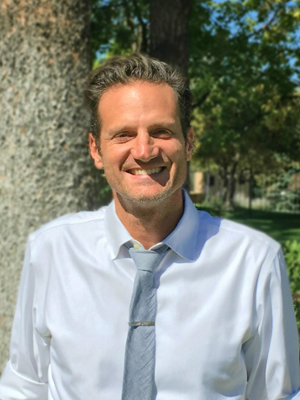 msrocca@unm.edu
(505) 277-5603
Website
Expert Profile

Videos