Lonna Atkeson

Professor & Director - Center for the Study of Voting, Elections and Democracy
Lonna Atkeson became an assistant professor at The University of New Mexico in 1995 after receiving her Ph.D. in Political Science from the University of Colorado. 
She is a national expert in the field of election administration. Her research interests involve many subfields within the realm of Political Science including elections, campaigns, election administration, public opinion, political behavior, the media, political psychology, state politics, gender politics and political methodology.
At UNM, Atkeson teaches courses in political behavior, public opinion, elections and undergraduate and graduate research methods and design.
Atkeson has co-authored several books including "Evaluating Elections: Tools for Improvement" for Cambridge University Press with Michael R. Alvarez and Thad E. Hall and "Catastrophe Politics: Public Opinion and how Extraordinary Events Redefine Perceptions of Government" for Cambridge University Press with Cherie D. Maestas. She also edited "Confirming Elections: Creating Confidence and Integrity through Election Auditing" for Palgrave with Michael R. Alvarez and Thad E. Hall.
---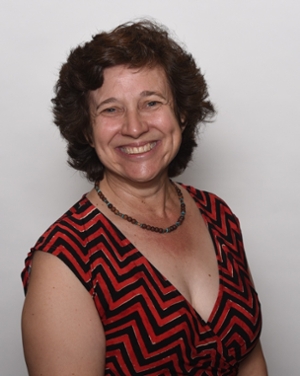 atkeson@unm.edu
(505) 277-2315
Website
Expert Profile

Videos